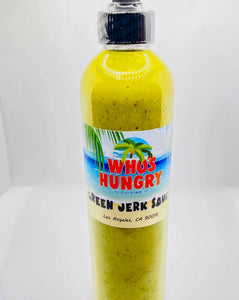 net WT 9.5 oz
Cooking is made easy and flavorful with our specialty crafted sauces.

 Please give five to seven business days for shipping.  (WE ALSO SHIP OUT OF STATE)

Note: Please refrigerate the specialty sauces and drinks immediately. Best to consume products in two and half weeks for maximum flavor. Keep dry seasonings in a cool place, Flavor will last.

ALL ITEMS ARE VEGAN-FRIENDLY!!!